Take Credit For Your Credit
Resident-Link gives you the ability to build credit by reporting monthly rent payments while providing credit monitoring and identity theft protection.
What Rent Reporting Can Do for You
Studies find submitting rent payments to a credit report can have an immediate and positive impact.
Went from Unscored to Scored
100% of residents who were initially unscorable became scorable at prime or nonprime levels.
Source: Credit Builders Alliance
Increase Their Score
75% of participants increased their credit scores after the addition of the rental tradeline.
Source: Experian
Experience a 23-Point Increase
79% of participants saw a 23-point increase in their credit scores after adding rent payments to their tradeline.
Source: Credit Builders Alliance


We Make Reporting Your Rent Easy
Pay your rent on time, and we can take care of the rest. We report up to 24 months of past payments to major credit bureaus. Plus, you get industry-leading credit monitoring and identity theft protection.
The Benefits of Good Credit

Easier Loan Approval

Lower Interest Rates

Better Insurance Rates

Higher Credit Limits

Less Utility Security Deposits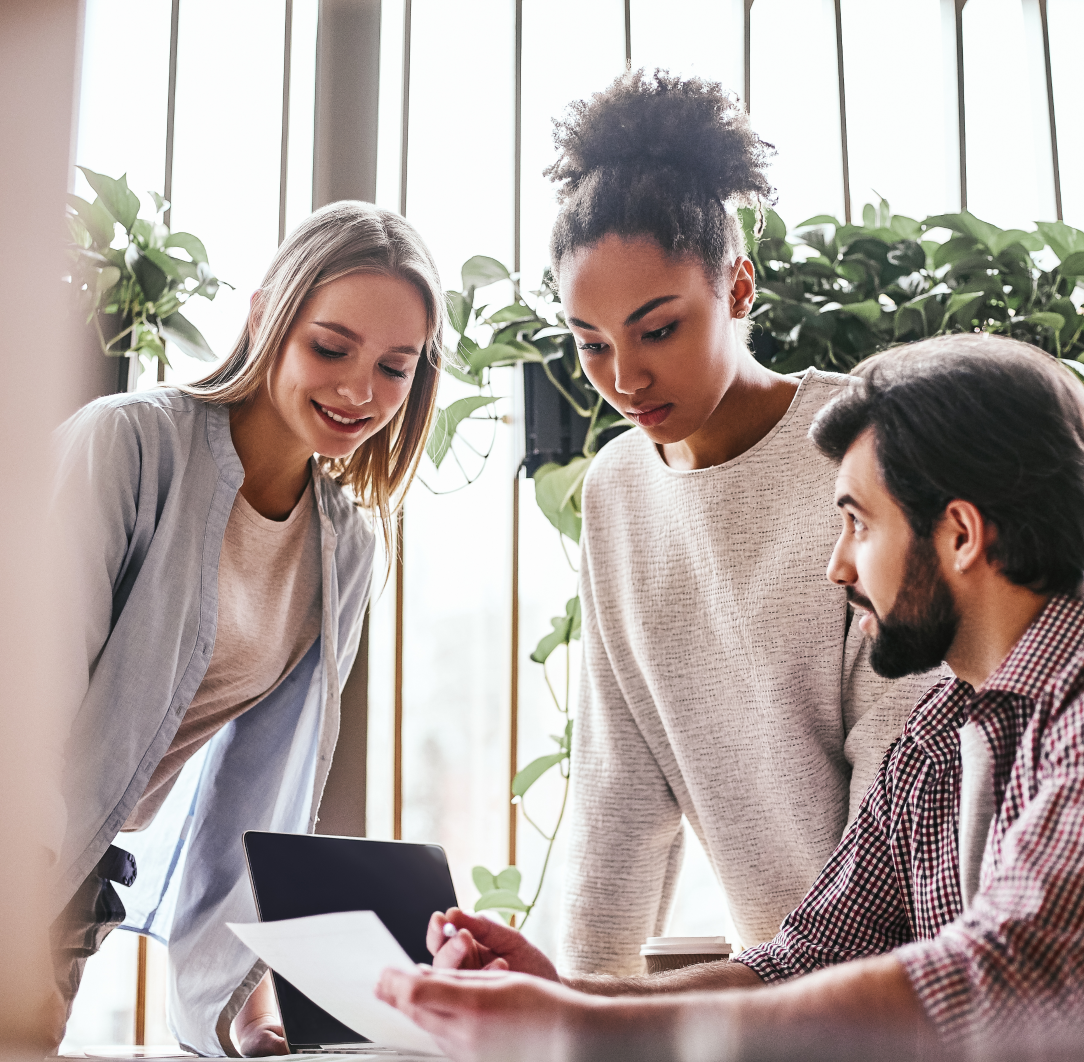 Start Building Your Credit
We give you the tools you need to establish, build and positively impact your credit with rental-payment reporting. Our service reports positive rental payment information as a credit tradeline, so on-time rental payments can positively impact your credit scores.
What We Offer

Credit Monitoring
Our robust monitoring system tracks changes to your credit file -- such as the opening of new accounts, credit inquiries, exceeding a credit limit or missed payments -- and sends you real-time text and email alerts.

Rental Reporting
We put your monthly rent payment to good use by reporting it to at least one major credit bureau. Your on-time payments, and potentially up to 24 months of past payments, appear as a credit tradeline to help build your score.

Credit Reports and Scores
We help you easily dispute inaccurate information and track changes to your credit score by giving you access to your reports and scores from the major bureaus.

ID Theft Protection Bundle
The key to having good credit is also protecting it. Fraud protection is included in our PRO and PRO Plus plans, and we promptly notify via text or email when possible suspicious activity is detected.

100% U.S. Based Customer Service & Support
Dealing with fraud and identity theft can be a major headache. You can rest assured our team of U.S.-based experts are ready to walk you through the recovery process should an issue arise.


Testimonials
Resident-Link has been such a great tool for our residents.
With Resident-Link my score went up 56 points! This is awesome.
They saved my wealth and security from fraud attackers, and give me peace of mind.



Terms and conditions apply. Experian and the Experian trademarks used herein are trademarks or registered trademarks of Experian. Other product or company names mentioned herein are the property of their respective owners.